Masterclass Clarinet June 12-14
The masterclass in clarinet is led by the internationally renowned Martin Fröst, Yehuda Gilad and Hermann Stefánsson. Welcome to a summer academy in beautiful northern nature at Framnäs folkhögskola.
PITEÅ SuMMeR AcADEMy
In Piteå summer academy you take part of a context where famous international musical masters share their knowledge. It will be several intense days with learning and development among other musicians.
The lessons are held in english and will contain both group and individual teaching in classical masterclass environments.
Piteå summer academy is arranged in collaboration with Festspelen in Piteå.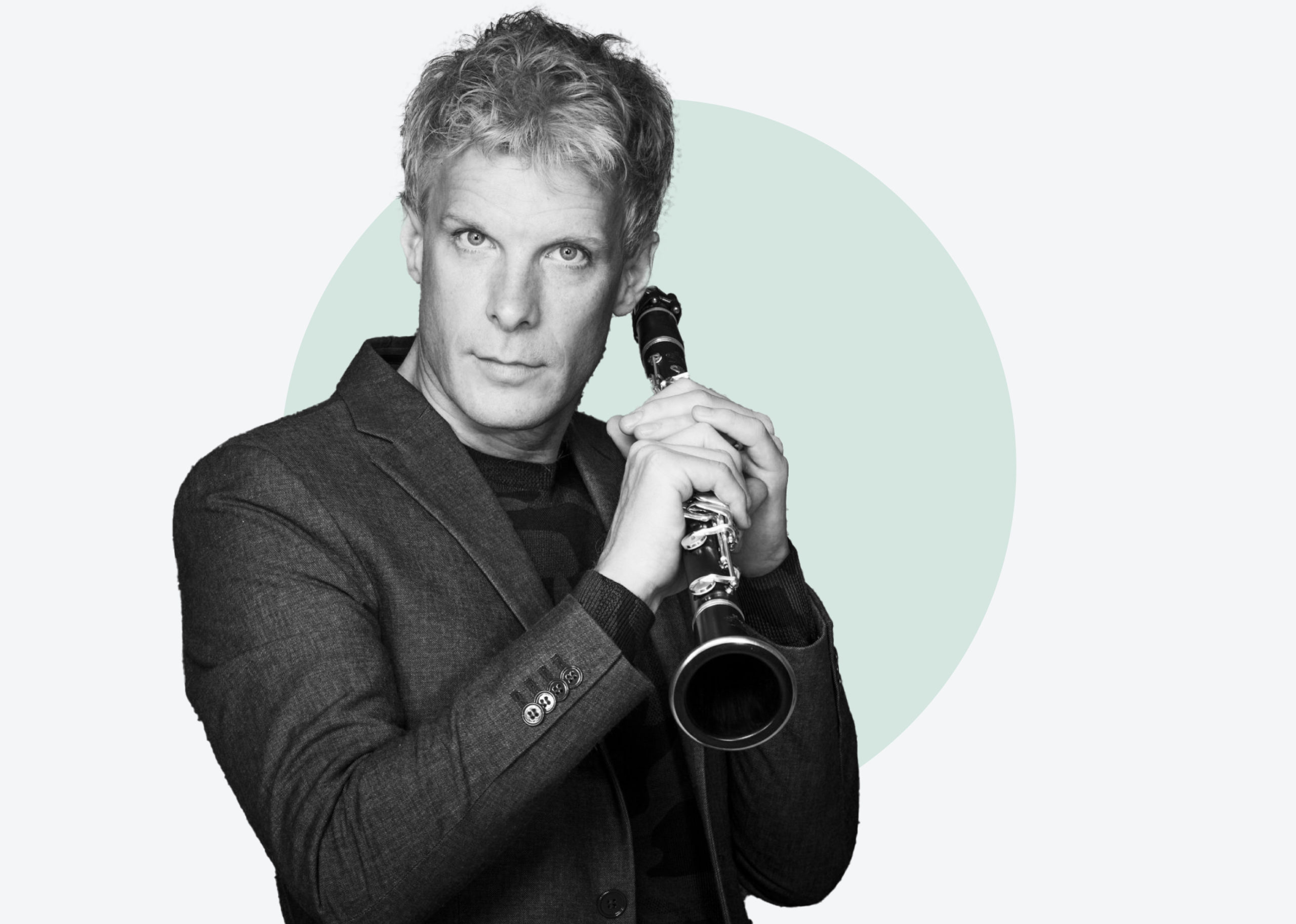 Martin Fröst
Martin Fröst has become known for pushing musical boundaries. He always seeks new ways to challenge and reshape the classical music arena. His repertoire contains mainstream clarinet works as well as a number of contemporary pieces that he has given his own signum.
Läs mer
Yehuda Gilad
Professor Yehuda Gilad strives for, in his own words, "total musicianship". As teacher, instrumentalist and conductor he integrates a spectrum of musicality in his work and he is an often requested teacher in big parts of the world.
Läs mer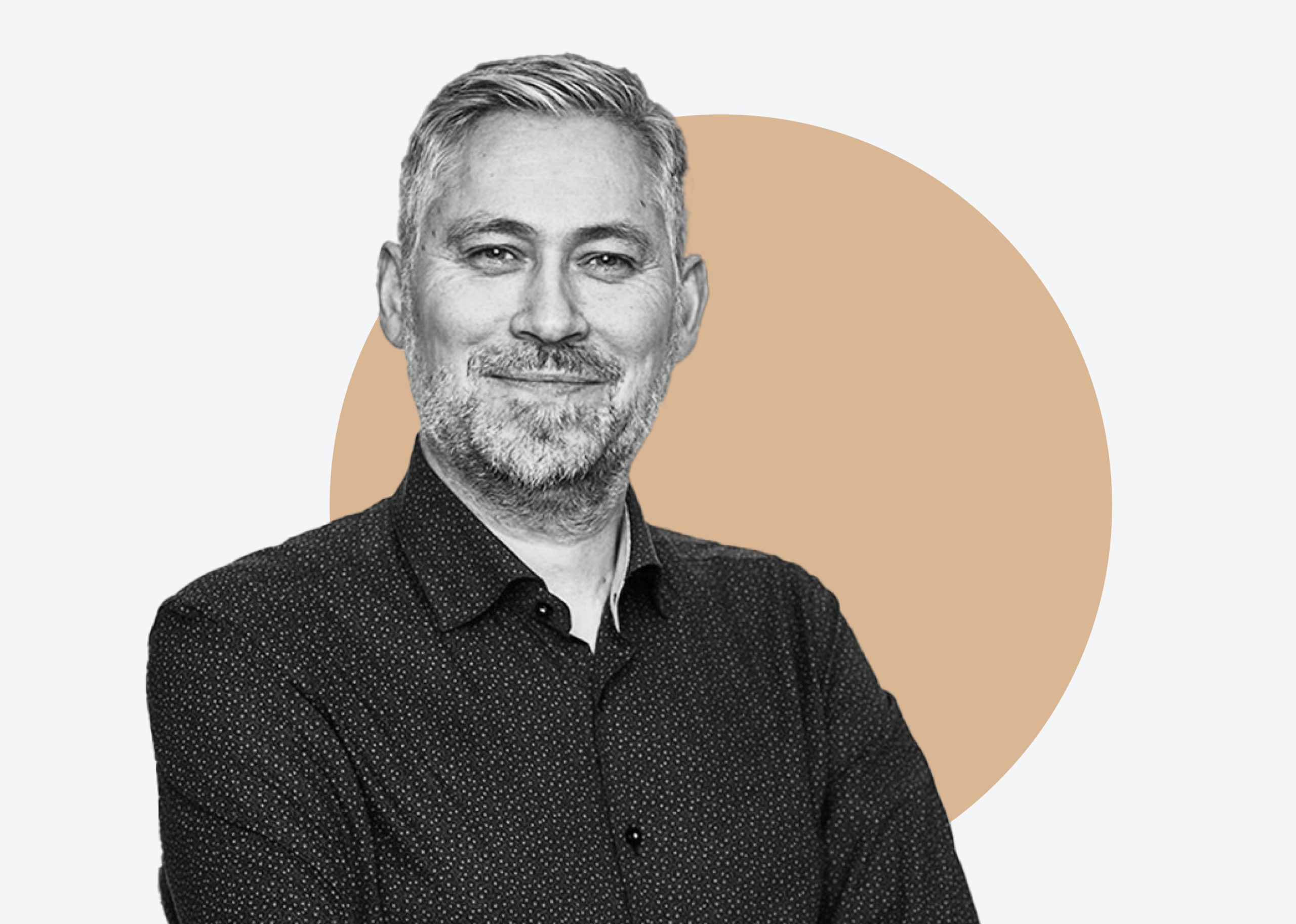 Hermann Stefánsson
Professor Hermann Stefánsson is a popular and often international engaged solo artist with roots on Iceland. He has been section leader with the Royal Stockholm Philharmonic Orchestra and Stockholm Sinfonietta since 1995. As a teacher he is known as passionate, patient and careful.
Läs mer
DATES
June 12-14, 2023
Staying at Framnäs
Accomodation with breakfast, lunch and dinner: 850 SEK/day
Accomodation with breakfast: 500 SEK/day
Accomodation only: 415 SEK/day
Bedding and towels are included in the prices.
Pay your visit when you arrive at Framnäs. We prefer kredit card.
We need a minimum of 10 dinner guests for the restaurant to stay opened. Possibility to cook is available in the living areas. You find food stores, café and restaurants less than 2 kilometers from Framnäs.
TRAVEL TO FRAMNÄS FOLKHÖGSKOLA
Framnäs folkhögskola is located in Öjebyn, about 10 minutes with bus from Piteå city.
Timetable for busses Piteå city – Framnäs folkhögskola saturdays (Bus 1, Bus stop: Centrum Knuten – Framnäs)
The easiest way to travel to Framnäs is by flying to Luleå Airport. You can book a transfer (shared taxi) from and to the airport by mailing or calling Sverigetaxi. Their email is telefonister@pitetaxi.se and telephone number is +46 70 911 800 00.
If you want to take the train you can travel from the Central Station in Stockholm or from Arlanda Airport. The closest train stop is Älvsbyn train station. From there you can either book a transfer or go by bus to Piteå.
Timetable for busses Älvsbyn train station to Piteå bus station (bus 32, bus stop: Älvsbyn resecentrum – Piteå busstation)
APPLICATION
Application deadline is May 15. You can apply to this masterclass by completing the form below and sending your link or audio file with a recent recording of your playing (piece is free of choice) to masterclasses@framnas.nu
CONTACT
For contact and questions about Piteå summer academy: erik.lundstrom@framnas.nu.
FESTSPELEN In PITEÅ
Welcome to a great time at Framnäs folkhögskola!
Apply to Masterclass Clarinet today!
Send in your application by May 15
Apply here